HASSLE-FREE PROPERTY MANAGEMENT
Unlock the full potential of your villa with our comprehensive property management services, where our team of experts will handle every aspect of your property with meticulous care.
Staff management
Legal and tax payment
Preventive maintenance
Financial reporting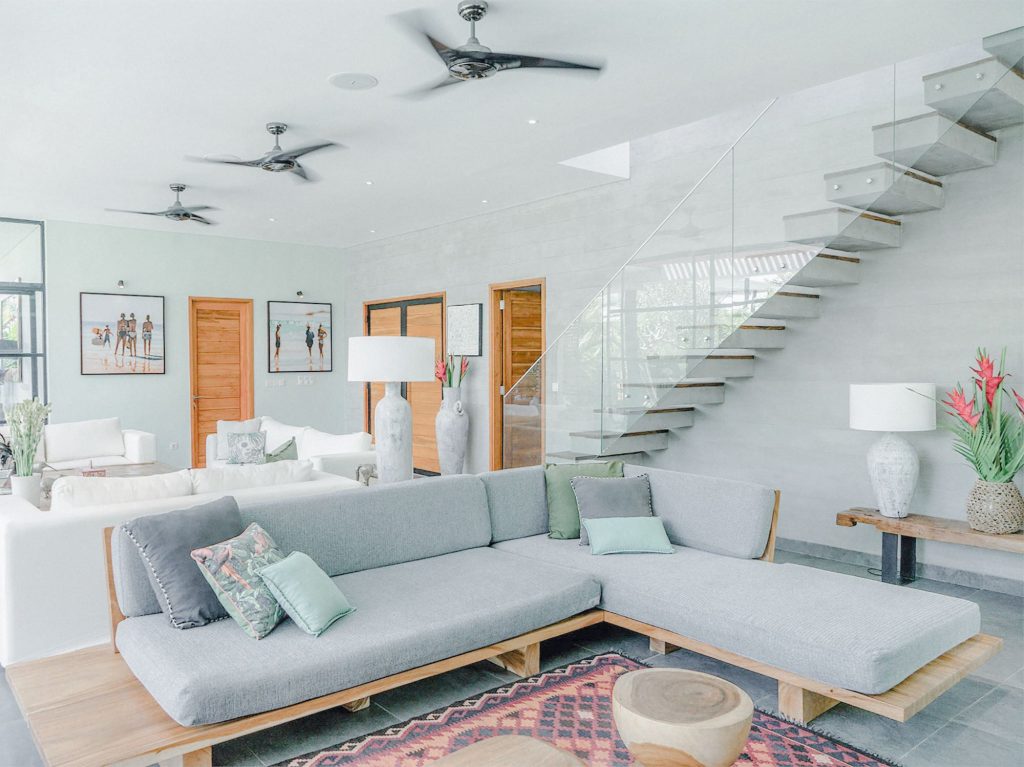 A TEAM WITH 30+ YEARS OF EXPERIENCE IN THE HOSPITALITY INDUSTRY AT YOUR SERVICE
Led by a seasoned MBA graduate and a distinguished 5-star hotelier with a 28-year track record in Indonesia, the team brings together a wealth of expertise in finance, operations, engineering, and guest experience.
YOU SAY IT BETTER
---
Tata Kubu Tropika exceeded my expectations in managing my villa. Their strategic booking plan ensured my villa was generating revenue when I wasn't using it while still allowing me to enjoy it personally. Their personalized guest experience is great, as I received rave reviews from guests. I highly recommend TKT to anyone seeking a villa management company.
Tata Kubu Tropika has been an excellent partner for managing my property. Their team's expertise and attention to detail help to make sure my villa is well-maintained and generate revenue when I'm not using it with my family. Living abroad, it is important for me to know that I can trust the team in Bali to take care of my villa. So I don't worry about it.
As a reputable real estate agency, we take great pride in providing our clients top-notch services. When it comes to managing our client's villas, we choose to partner with TKT because their team brings valuable experience that improves our services. We are impressed with their professionalism and commitment to doing a great job. We confidently recommend TKT as an outstanding partner in villa management.